Exchange Visitors: The J-1 Visa
A foreign national traveling to the United States while participating in programs that promote cultural exchange may be eligible for a J-1 visa. There are technically 13 different exchange program categories which the U.S. government has allowed for exchange visitors. Depending on the particular category which the foreign national chooses, the J-1 visa will allow him/her to work, train, or travel legally while living in the United States. Furthermore, depending on which category is applicable, the visitor may be able to work in the U.S. as well. Employment is authorized for J-1 nonimmigrants only under the terms of the exchange program.
The following outlines the J-1 categories, which cover the private, academic, and government sectors.
Private Sector: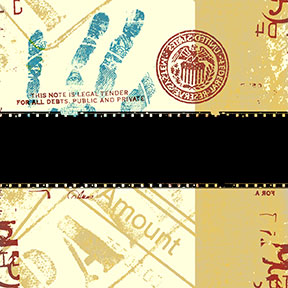 Physician
Au Pair
Student (secondary school)
Camp Counselor
Summer Work / Travel
Teacher
Flight Trainee
Academic and Government Sectors:
Government visitor
International visitor
Short term scholar
Professor and research scholar
Specialist
College student
Who can be considered a J-1 Sponsor?
The sponsor of a J-1 visa program is a legal entity specifically designated by the U.S. State Department to conduct an exchange visitor program. The only entities that are eligible to apply for designation as a sponsor are: the United States federal, state, and local government agencies, international organizations of which the U.S. is a member and which have an office in the United States, and reputable organizations that are citizens of the United States.
Family of the J-1 Visa Holder
The J-1 visa applicant's spouse and unmarried children (under 21 years of age), regardless of nationality, are entitled to what is known as J-2 classification. The spouse and children are entitled to work authorization; however, their income may not be used to support the applicant. To apply for work authorization as a J-2 nonimmigrant, the spouse or child would file Form I-765, Application for Employment Authorization.
Contact Us
If you are a foreign national seeking entry into the United States with a J-1 exchange visitor visa, please fill out the questionnaire below and an experienced immigration lawyer will contact you regarding your particular immigration matter. There is no obligation created by your submission of information. Immigration lawyers and law firms are available at all hours and will contact you to assist with any immigration concerns that you may have.