Student Visas: F-1 / M-1 | F1 Visa Lawyer | M1 Visa Lawyer | Immigration Student Visa Attorney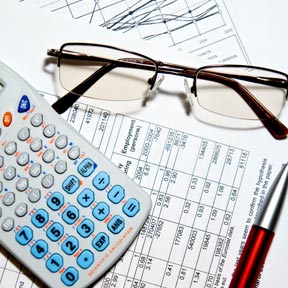 Foreign nationals who wish to come to the U.S. to pursue a course of study at an American institution may qualify for an F-1 or M-1 visa. The applicant must intend to pursue an education in an academic institution that has been accredited by the INS and United States government.
The first step toward attaining an F-1 or M-1 student visa is gaining acceptance for enrollment at an academic institution. Generally, F visas are appropriate for students pursuing studies at academic institutions, while M visas are appropriate for students pursuing nonacademic vocations.
If an applicant comes to the United States primarily for tourism, but wishes also to pursue a small course load while in the states, he or she may do so under a regular visitor visa. For example, if the applicant is taking less than 18 credit hours per week, a visitor visa is generally acceptable.
Qualifications for a Student Visa
The Immigration and Nationality Act sets forth very specific requirements for obtaining a student visa. An applicant applying for a student visa must meet the following criteria:
have residence abroad, with no immediate intention of abandoning that residence
intend to depart from the United States upon completion of the their course of study, and
possess sufficient funds to pursue the court of study.
This third requirement was imposed as an attempt to ensure that the foreign student entering the country for academic purposes will not become a public charge or accept unauthorized employment. Thus, if the applicant does not have sufficient funds, he/she must demonstrate some sort of outside financial support.
When is a good time to apply for a Student Visa?
It is important to apply for a student visa early and avoid unnecessary delay. Embassies and consulates throughout the world are able to issue a student visa in 120 days or less, in advance of the course of study registration date. However, the Department of Homeland Security requires all initial or beginning students to enter the United States 30 days or less in advance of the start of their course of study. If, for any reason, a beginning student would like to enter the U.S. more than 30 days prior to the start of study, the student must first obtain a visitor visa.
Length of Stay
Students who enter the United States under an F-1 or M-1 student visa are admitted for the duration of their course of study. This means that the foreign student may remain in the United States as long as they are a full-time student at an accredited academic institution, even if the F-1 visa expires during their time in the United States. Students entering the U.S. with M-1 student status are admitted for the time necessary to complete the course plus 30 days, or for one year, whichever is less. However, it is important to note that students, both inside and outside the United States, who have been away from their classes for five months, will likely need to apply for a new visa to enter the U.S.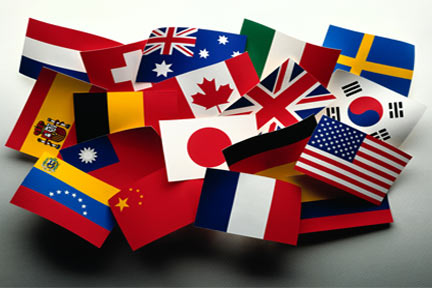 Submitting Your Information Creates No Obligation and Only Gets the Opportunity to Speak directly with an Immigration Lawyer
If you are a student seeking entry to the United States to study or train, it is always advisable to contact a U.S. immigration attorney or immigration lawyer for advice on the proper procedures to follow regarding your student visa application. Please fill out the questionnaire and an experienced immigration lawyer will contact you regarding your particular immigration matter or legal issue. There is no obligation created by your submission of information. Immigration lawyers and law firms are available at all hours and will contact you to assist with any immigration concerns that you may have.