Parents Immigration Lawyer | Immigration Help for Non-Resident Parents
A United States citizen who is at least 21 years of age may be eligible to petition for his/her parents to become legal permanent residents in the U.S. This precludes any other status of immigrant to make such a petition to the United States Citizenship and Immigration Services (USCIS).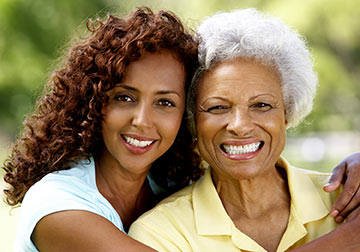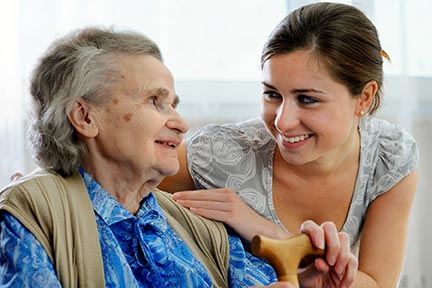 There is a three step process through which a citizen may petition for a parent to become a legal resident of the United States. The process is as follows:
The USCIS must approve an immigrant visa petition (Form I-130, Petition for Alien Relative), which a citizen files on behalf of his/her parent.
An immigrant visa will be granted based on the date the immigrant visa application was filed.
If the parent is currently residing outside of the United States when the visa petition is approved and when an immigrant visa number becomes available, the parents will be notified by the Department of State's National Visa Center (NVC) to complete the processing of an immigrant visa. If the parent is legally inside the U.S. when the visa petition is approved and when an immigrant visa number (if required) becomes available, he or she may apply for an adjustment of status (I-130) to that of a lawful permanent resident with the appropriate USCIS Regional Service Center.
Contact an Immigration Lawyer for your Parents Today
If you are a family member seeking entry into the United States through an immigration service offered to families, please fill out the questionnaire and an experienced Immigration lawyer will contact you regarding your particular immigration matter. There is no obligation created by your submission of information. Immigration lawyers and law firms are present at all hours and will contact you to assist with any immigration concerns that you may have.