Professional Workers: The H-1B Visa | HB-1 Visa Immigration Lawyer
The H-1B Visa is a visa granted to non-immigrants of the United States. The H-1B visa allows an American company to hire a foreign national for up to six years, and it may lead to a Green Card.
In order for an H-1B Visa to be issued, both employers and employees must meet specific requirements under the U.S. immigration laws.
What are the Employer Requirements for an H-1B Visa?
The job offer must be in a specialty occupation such as architecture, engineering, mathematics, etc. A specialty occupation is one that requires theoretical and practical application of a body of highly specialized knowledge and a bachelor's or higher degree (or its equivalent) in the specific specialty.
There are criteria for wages offered and the actual job performed.
No U.S. citizen or resident can be available for the job.
The petition must be submitted by the company (not the employee or any other agency).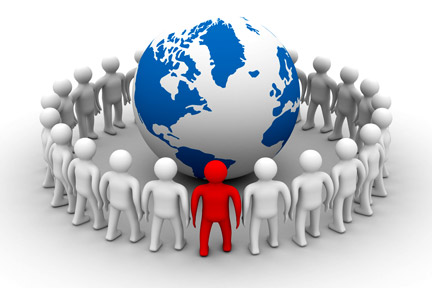 What are the Employee Requirements for an H-1B Visa?
The employee applying for the visa must have at least a Bachelors degree and he/she must have a specialized skill in the field for which he/she will be working. Finally, the applicant must also be able to speak and read English.
Do employees have any rights or benefits under the H-1B Visa program?
Yes. Foreign applicants who receive an H-1B visa may have the following rights:
Vacation
Sick Leave
Maternity Leave
Paternity Leave
Spousal Entry on the H-4B visa.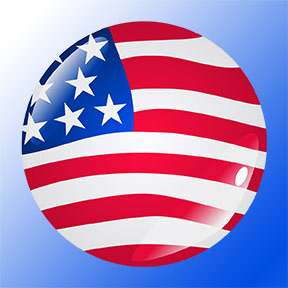 Can the recipient of an H-1B visa attempt to immigrate permanently to the United States?
Yes. An H-1B visa holder can be the beneficiary of an immigrant visa petition, apply for adjustment of status, or take other steps toward Lawful Permanent Resident (LPR) status without adversely affecting his or her H-1B status. This is known as "dual intent."
Does the H-1B Visa have any limits?
According to the USCIS, the current annual cap on the H-1B category is 65,000. Not all H-1B non-immigrants are subject to this annual cap. For example, non-profit organizations are excluded from the annual cap. Unused numbers in this pool are made available for H-1B use for the next fiscal year. During the 2008 fiscal year, over 130,000 applications were received for the H-1B visa.
Contact Us
It is important to remember that immigration laws are some of the most difficult and complex regulations in U.S. law, and a competent United States immigration attorney is often required to interpret this body of law. If you need help determining whether your claim fits under any of these laws, a USA immigration attorney or USA immigration law firm can assist with not only services such as immigration appeals and USCIS applications, but also with work permits, family visas, student visas, physician and nurse visas, visitor visas, adjustment of status, green card replacement and renewal, removal of conditions, deportation hearings, asylum, removal hearings, and citizenship or naturalization. Additionally, a USA Immigration Law firm or immigration attorney could help with employment visas such as PERM, EB-1, EB-2, EB-3, EB-4, EB-5, Intra-Company Visas, Non-Immigrant Visas, H-1B, E, E-3, H-2B, O, P, Q, R, or TN. Call or contact us for a free consultation to discuss your immigration issues or questions. For more information or to schedule an appointment with an experienced immigration lawyer, please fill out the form listed on this webpage. Immigration lawyers and law firms are available at all hours and will contact you to assist with any immigration concerns that you may have.