Visitors: B-1 B-2 Visas | Business Visitor Visa Immigration Lawyer
A foreign national who wishes to travel to the United States must first obtain a visa. This could be a visa for permanent residence or, alternatively, a nonimmigrant visa for a temporary stay. A "visitor" visa can be obtained by those foreign nationals who intend on entering the United States for business (B-1), pleasure or medical treatment (B-2), or a combination of both.
Business Visitor Visas (B-1)
A b-1 visa is a common route many take when entering the United States for a temporary period to engage in legitimate business activities such as meetings, negotiation of contracts, conferences, and consultations. The B-1 visa program prohibits a foreign national from working in the U.S., or being paid from a U.S. source. If the applicant desires coming to the U.S. to work, he/she should consult one of our immigration attorneys who could help with a work visa application such as H-1b, TN, or L-1.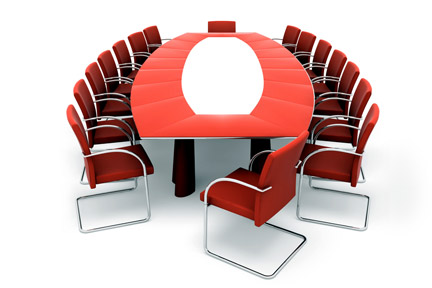 Personal / Pleasure Visas (B-2)
The United States is a great place to visit. Many people travel to the U.S. for recreation, including tourism, amusement, visiting family and friends, rest, medical treatment, or for activities with a social organization. In all of these cases, a B-2 visa would be appropriate. No sponsor required for a B-2 visa, so any foreign person may file for entry without a United States counterpart. Once the foreign national is present in the United States, he/she may seek a change of status to other types of immigrant classifications, should the visitor's intent change post-admission.
Requirements for B-1 / B-2 Visas
In order for a foreign national to be eligible for a visitor's visa, he/she must have:
a valid passport
non-immigrant intent; that is, the foreign national must demonstrate that he/she has the intention of returning to his or her homeland upon completion of the temporary visit.
financial capability; that is, the applicant must demonstrate that he/she has the financial resources to accommodate round trip travel to and from the U.S.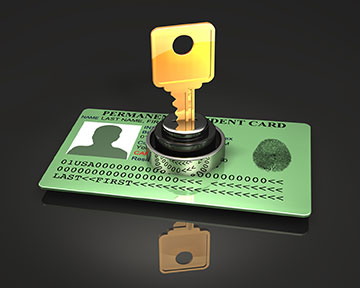 Are there any limitations to visitor visas?
Validity of a visa relates only to the length of time the holder may travel to the United States and apply for admission. It does not determine the length of time the visitor can stay in the United States. Rather, the length of time a visitor is permitted to remain in the United States is determined by the United States Citizenship and Immigration Service (USCIS) at the port of entry. Each traveler will be permitted to stay in the U.S. for a period of time that is fair and reasonable for the completion of the purpose of their visit.
Also, it is important to note that if an individual attempts to obtain a visa by willful misrepresentation or fraud, it may result in the permanent refusal of a visa or denial of entry into the United States.
Contact Us
If you are a visitor seeking entry to the United States to for business or pleasure, please fill out the below questionnaire and an experienced Immigration lawyer will contact you regarding your particular immigration matter. There is no obligation created by your submission of information. Immigration lawyers and law firms are present at all hours and will contact you to assist with any immigration concerns that you may have.