Visa Waiver Program | Visa Waiver Lawyer | Immigration Waiver of Visa Attorney | Immigration Law Firms
The Visa Waiver Program was instituted by the Immigration Reform and Control Act of 1986. This program allows citizens of certain countries who are traveling temporarily to the United States, for pleasure or for business, to enter the country without obtaining a non-immigrant visa.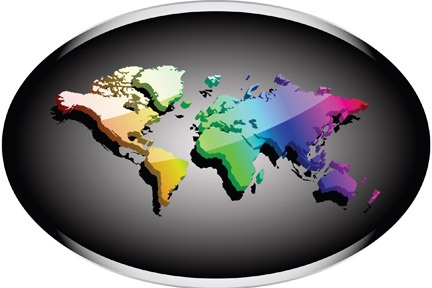 Citizens of the following 35 countries fall under the Visa Waiver Program:
Andorra
Australia
Austria
Belgium
Brunei
Czech Republic
Denmark
Estonia
Finland
France
Germany
Hungary
Iceland
Ireland
Italy
Japan
Latvia
Liechtenstein
Lithuania
Luxembourg
Malta
Monaco
The Netherlands
New Zealand
Norway
Portugal
San Marino
Singapore
Slovakia
Slovenia
South Korea
Spain
Sweden
Switzerland
United Kingdom
Foreign nationals of the 35 countries listed above may utilize the Visa Waiver Program once they have received an authorization to travel through the Electronic System for Travel Authorization. Applicants must have a passport valid for six months beyond their expected stay in the United States, unless a country-specific agreement provides for an exception.
Can an applicant do business or study in the United States under the Visa Waiver Program?
No. Working or studying under the Visa Waiver Program is not permitted. However, Visa Waiver Program participants who have been admitted under the Visa Waiver Program and who make a short trip to Canada, Mexico, or an adjacent island will likely be readmitted to the United States for the remainder of their original admission period.
Can a foreign national change his/her status under the Visa Waiver Program?
A foreign national who enters the United States under the Visa Waiver Program will not be allowed to charge his/her status or extend his/her stay in the U.S. However, in the event that a foreign national enters under the Visa Waiver Program and later decides to marry a U.S. citizen, he/she may file for permanent residency without having to leave the country.
Contact Us
If you are a citizen of one of the above listed countries participating in the Visa Waiver Program and are seeking entry to the United States, please fill out the questionnaire below and an experienced Immigration lawyer will contact you regarding your particular immigration matter. There is no obligation created by your submission of information. Immigration lawyers and law firms are available at all hours and will contact you to assist with any immigration concerns that you may have.